Nashville's Trusted Painting Contractors
EXPERTISE
Harpeth Painting is dedicated to craftsmanship and knowing all aspects of painting and wallcovering. We stay on top of the latest technology and products to ensure our customers are getting the best for their properties.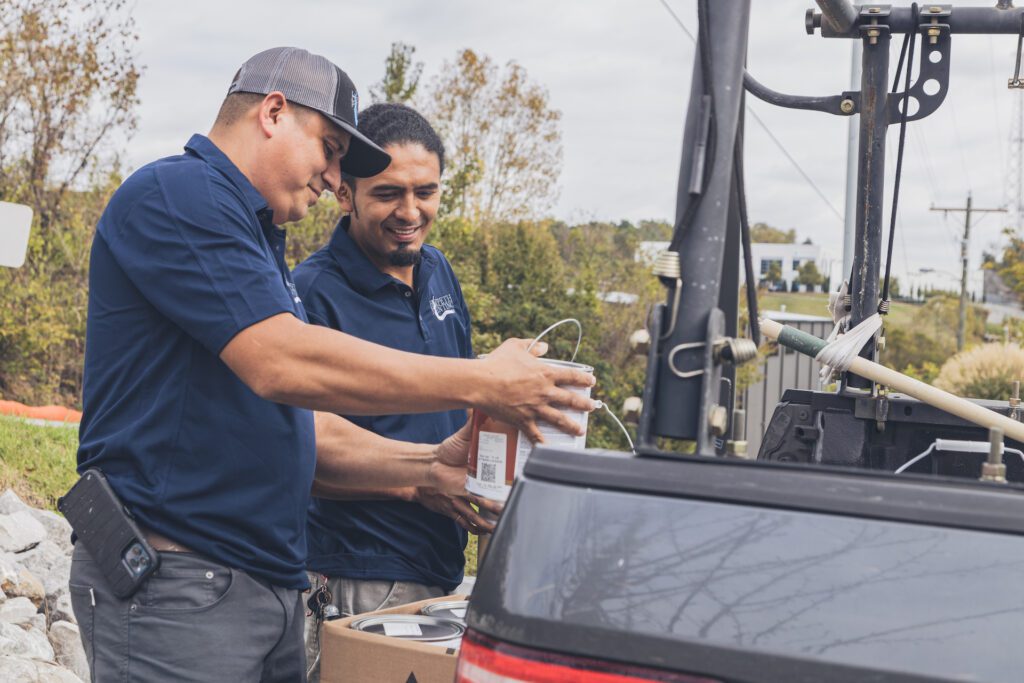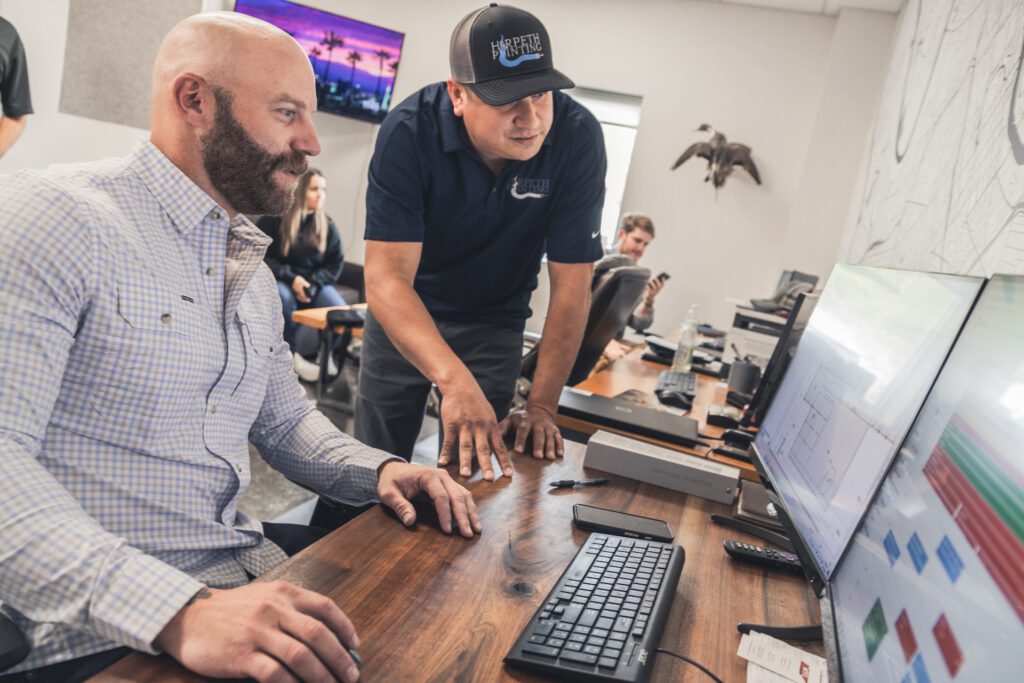 Continuous Improvement
At the core of our company is a desire to constantly improve and grow. Whether it be innovations in the industry or business development for our team, we make a point to make time and energy for improving ourselves each day.
Teamwork
Harpeth Painting considers each of its customers as part of its team. We are here to help you and to be a part of your success!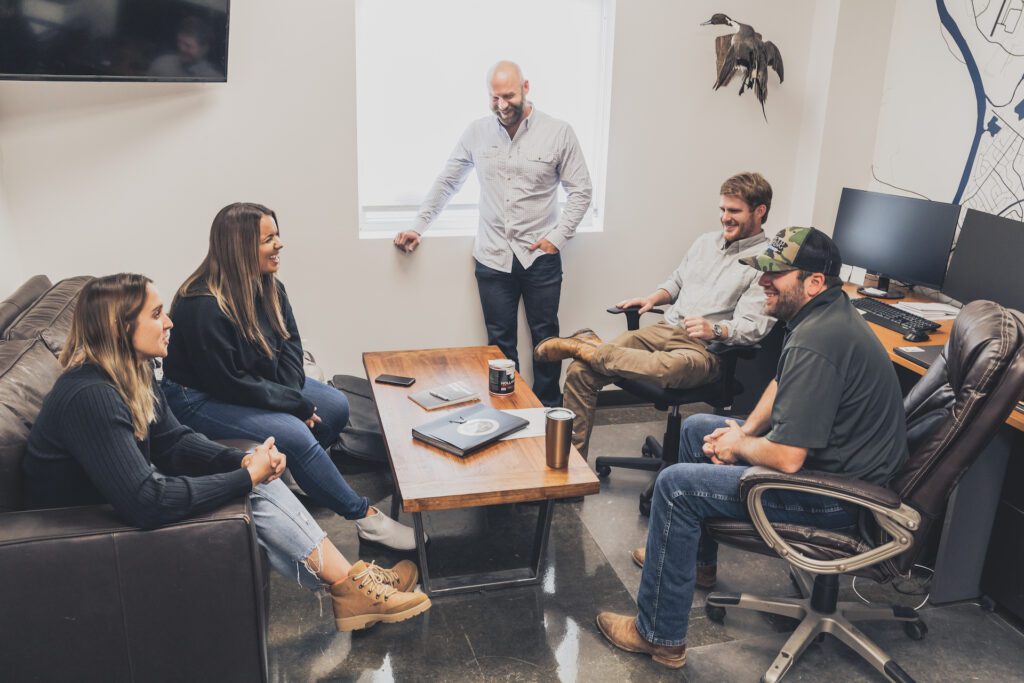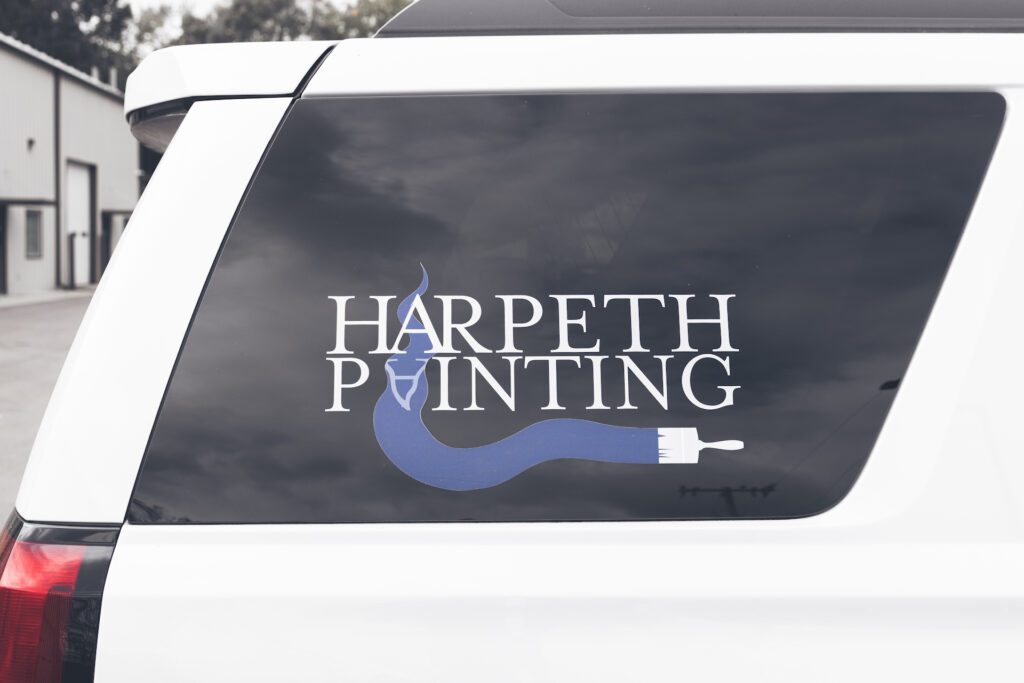 Gaining &
Maintaining Trust
Through our communication and professionalism, we aim to earn your trust and keep it. We always lead with integrity.
Problem Solving
We know that there are many variables in construction and property management; we are here to be a resource or bring together our community of resources to find solutions.